We welcome you to our Sunday morning worship service
1441 County Rte 565 Wantage, NJ 07461
Our Aim is to Exalt the name of God. Edify the believers
Evangelize the lost. We understand that the primary cause of man and Christ's Church is to bring glory to God.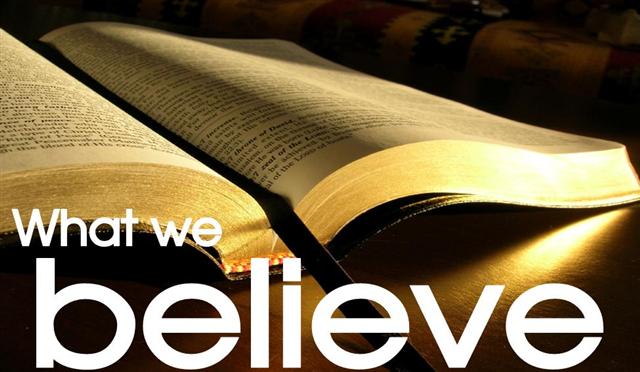 Statement of Faith
We are a Christ centered church and teach that grace is central to our relationship with God. God has seen fit together this body of believers to exalt himself as we commit our lives to …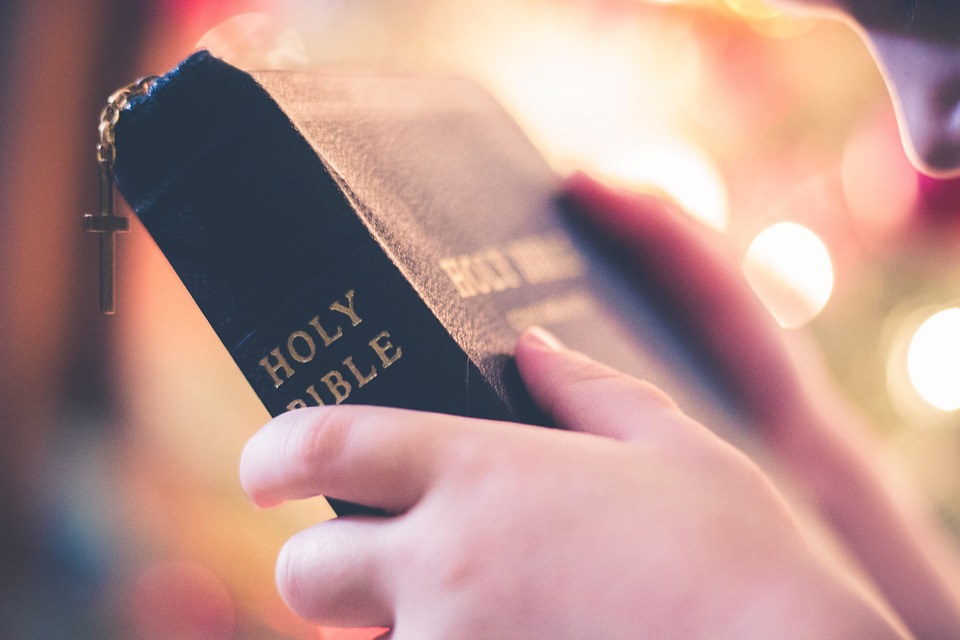 Join our Community
We welcome all visitors and would like to get to know you. Please contact us if you have any questions about our services and community involvement.